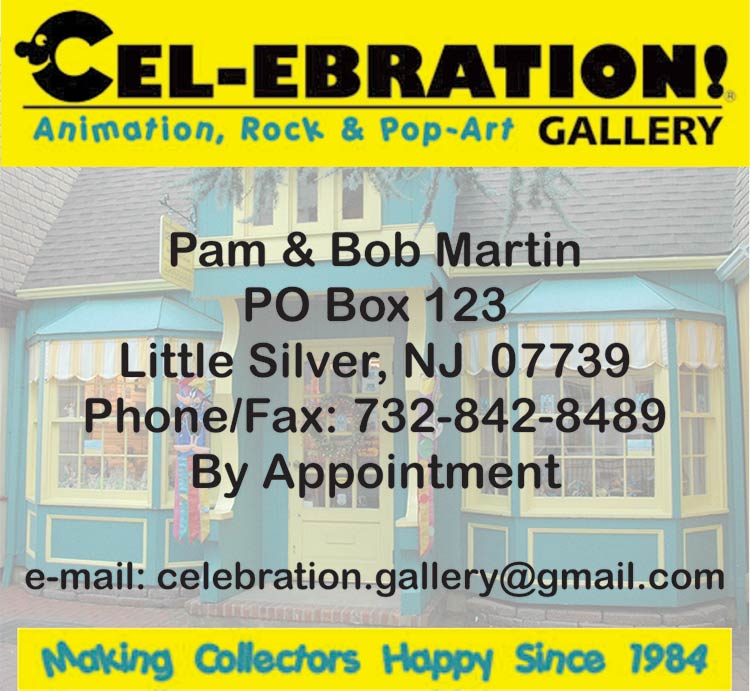 SCROLL DOWN FOR OUR CARTOON ART MENU
from The Incredibles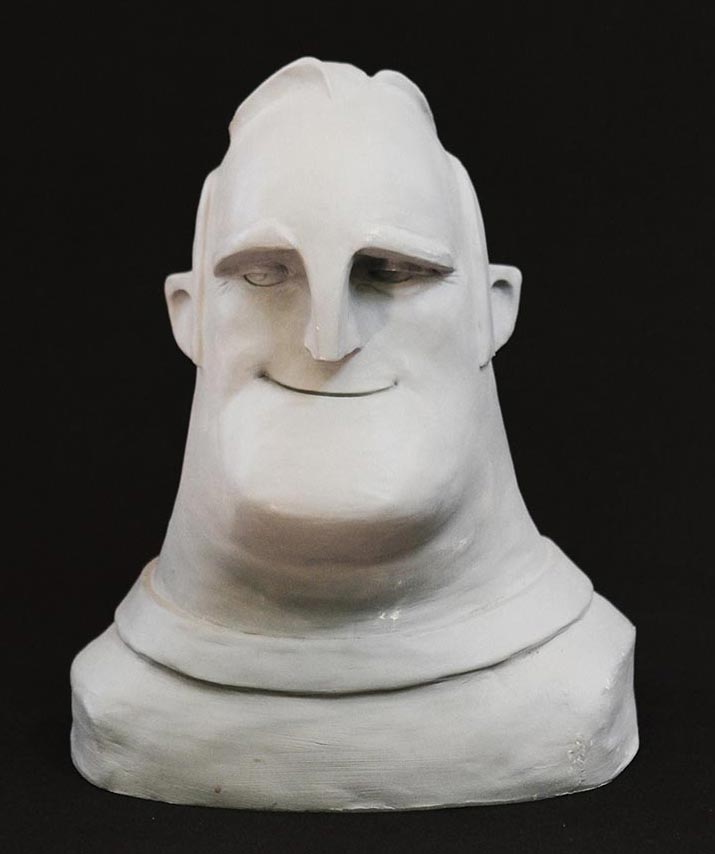 The Incredibles: "Bob Bust"
sculpted by Tony Fucile
(click on Bob for details)

New - from Mike Kupka
(click any image for details)

Harry Potter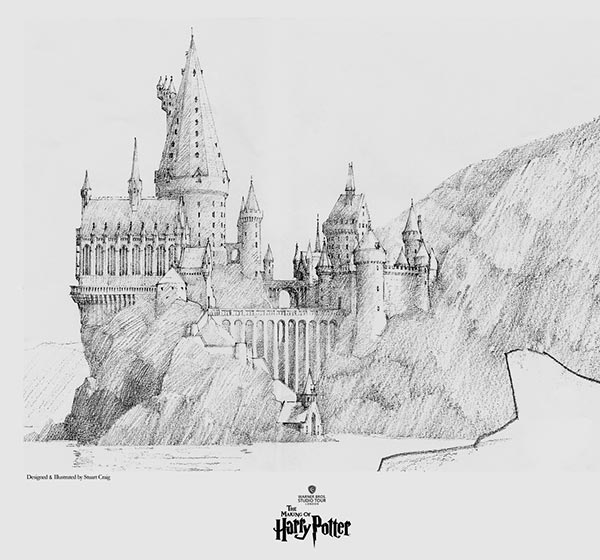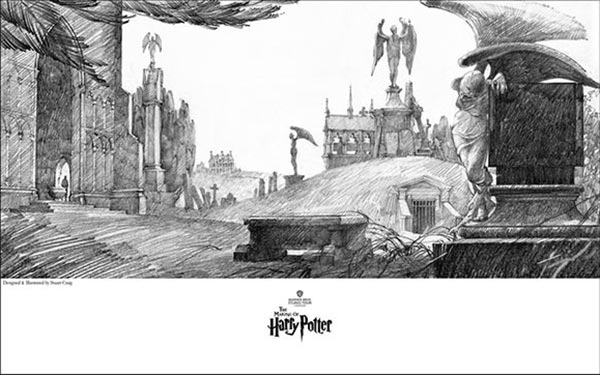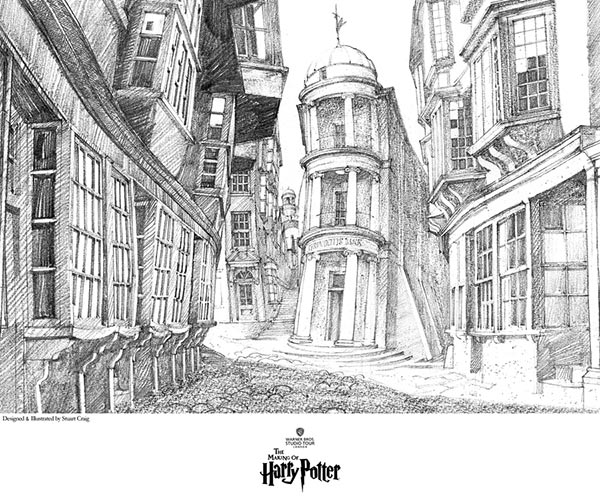 (click any image for details)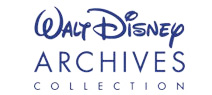 Limited Edition Maquettes
(click on any image for details and to see ALL figures)

If you LOVE Maquettes like we do
Visit our Kent Melton page
(click on Kent's image to see Kent Melton Maquettes)

From Disney!
(and the Jersey Shore)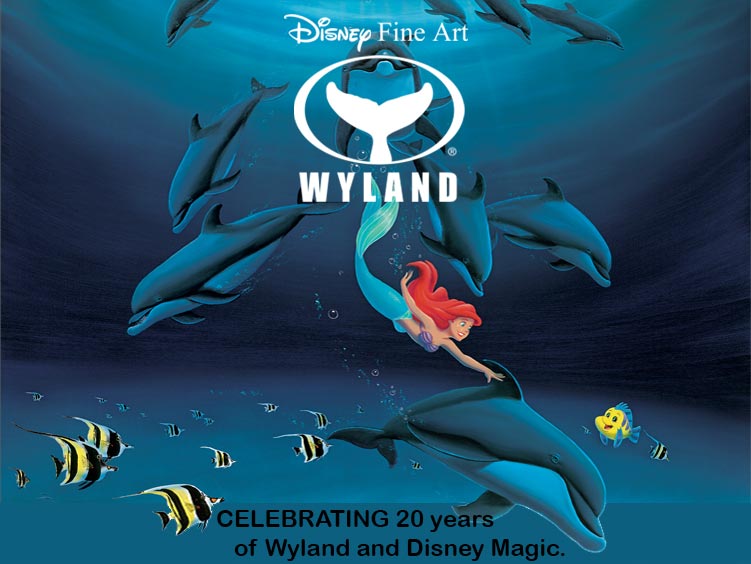 (click above for details)

The Bambi Portfolio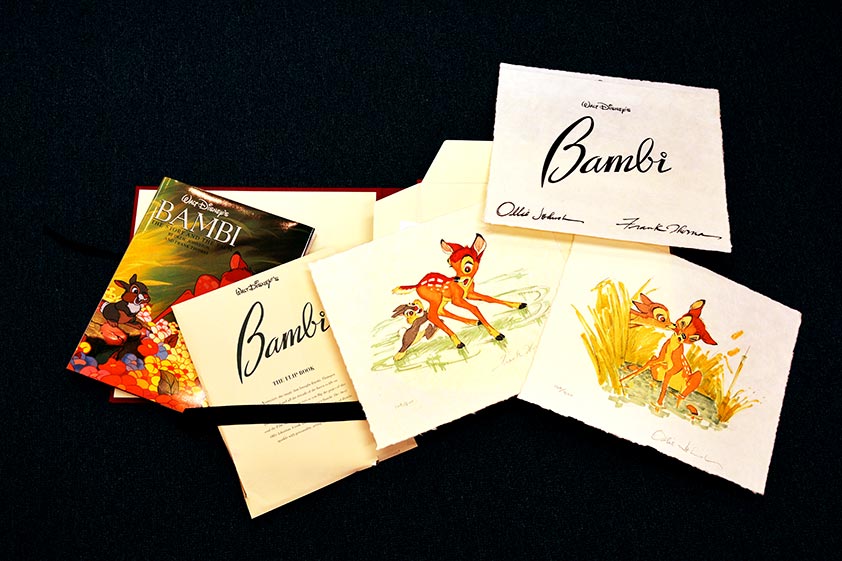 (click on image for details)

2-D ART MENU
ANIMATION ART
Beatrix Potter - The Art of Peter Rabbit
Blue Sky Studios - Robots, Ice Age
Disney/PIXAR - Limited Edition Art
DreamWorks - How to Train Your Dragon 2
Hanna-Barbera - Limited Editions
Hanna-Barbera - Production Art
Warner Bros. Art - Clampett Studio Collections

MOTION PICTURE ART

BOOK ART

HIGHLIGHTED ARTISTS
Charles Fazzino Artwork
Kent Melton Maquettes and Sculptures
(including Alice in Wonderland, Nightmare Before Christmas, Beetlejuice, etc.)

3-D ART MENU
OLSZEWSKI - Disney Showcase Collection
Walt Disney Archives Collection Maquettes
Walt Disney Classics Collection Showcase
ABOUT CEL-EBRATION!
Doing Business with CEL-EBRATION! & Privacy Policy







Please bookmark our site and visit us often.


Join Our Mailing List!

CEL-EBRATION! P. O. Box 123 Little Silver NJ 07739-0123
or
cel-ebration@monmouth.com