all images this page ©Disney

All art subject to prior sale. Additional artwork available.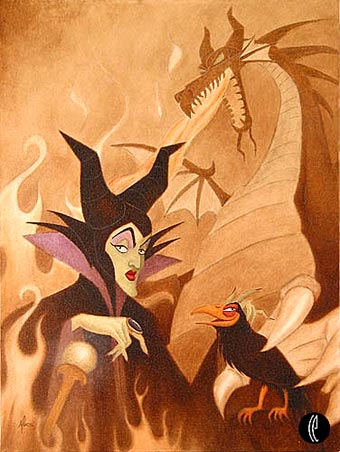 "Now You Shall Deal With Me"
Limited Edition Giclee on Canvas
Canvas size: 24" x 18"
Edition Size 195
$675. Unframed

Featured Artist Mike Kupka and Gallery Owner
Pam Martin with some of Mike's paintings
on display at CEL-EBRATION! Event
on October 30th 2004.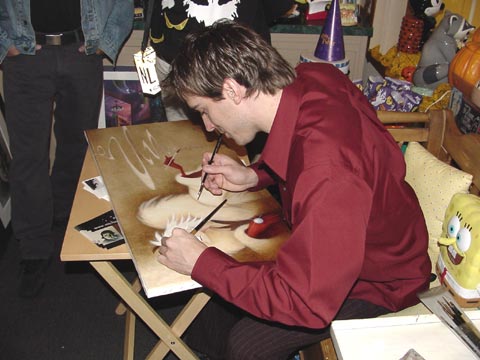 Mike personalizing one of his images for
a lucky CEL-EBRATION! customer!

To See Lots More of Mike's Artwork, including -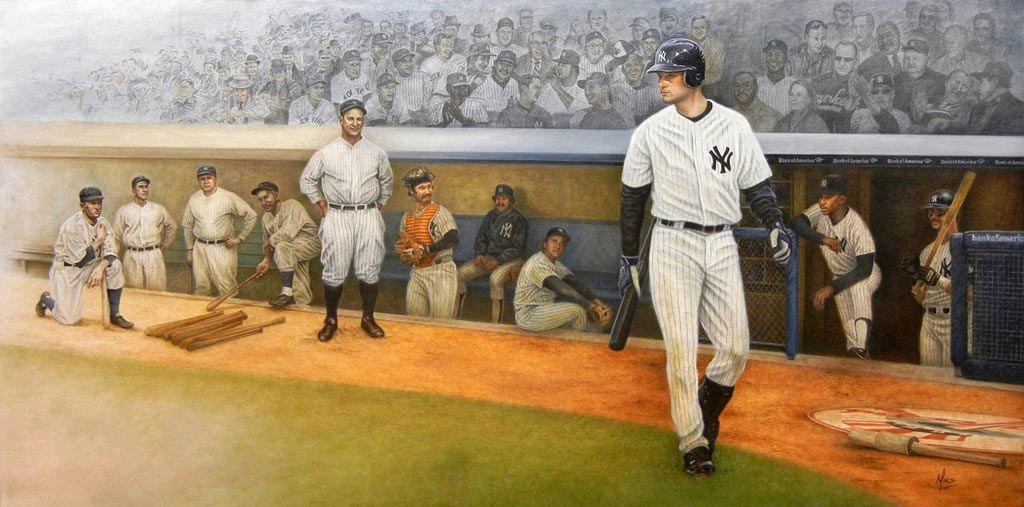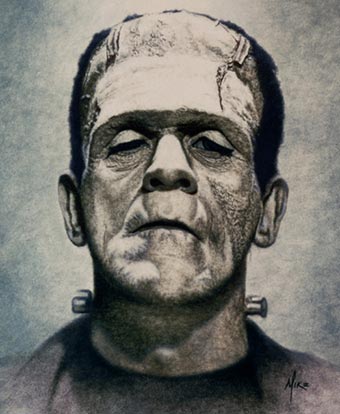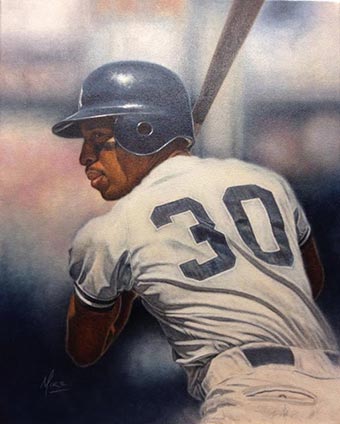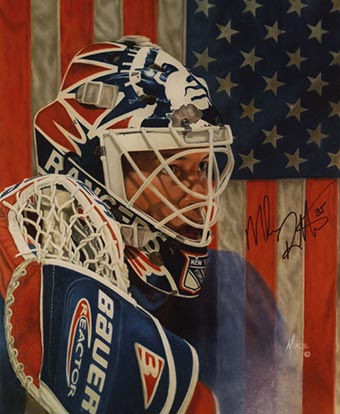 Please click on Mike's Link, Below!