all images this page ęDisney. All Rights Reserved.
Welcome To the CEL-EBRATION!
Walt Disney Classics Collection Showcase
CLICK ON ANY IMAGE TO GET LARGER VIEW AND DETAILS
ALL WDCC ITEMS SHOWN ARE SUBJECT TO PRIOR SALE
CEL-EBRATION! is offering a special collection of WDCC sculpts
on behalf of the family of a long-time collector.
Click below for list.

In addition to the title cards illustrated below, we offer the
following title cards: Silly Symphony, Three Little Pigs,
The Nifty Nineties,Toy Story 2, and Two Gun Mickey.
Each priced at $29.

101 DALMATIANS

ALADDIN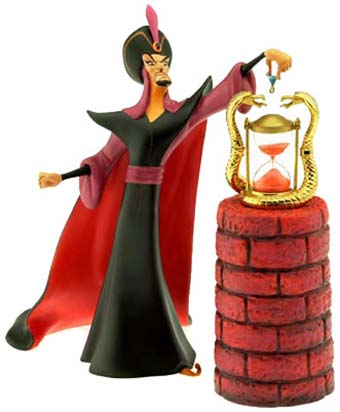 A BUG'S LIFE



BAMBI




DONALD & DAISY DUCK


FANTASIA & FANTASIA 2000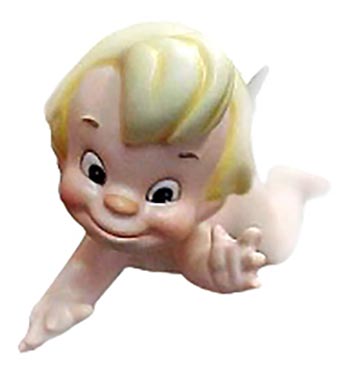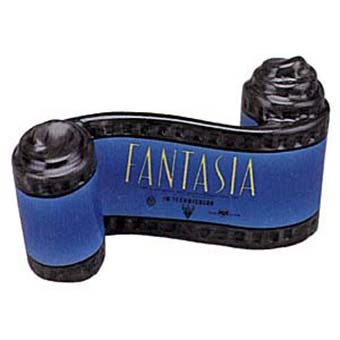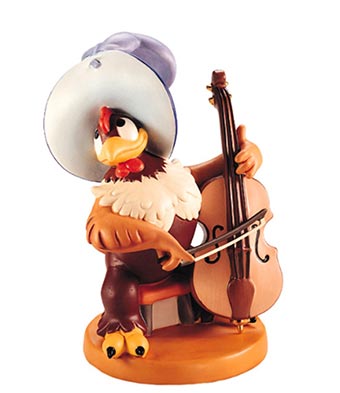 HERCULES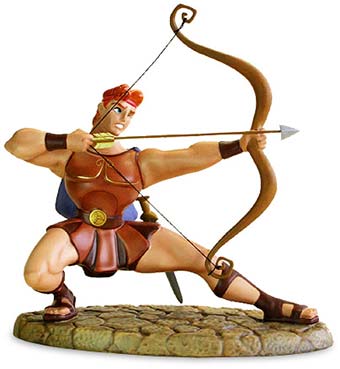 HOLIDAY SERIES - DISNEY HOLIDAY CARDS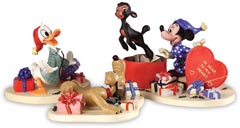 MEMBERSHIP PIECES & SIGNATURE PLAQUES

MICKEY & MINNIE MOUSE


MICKEY'S GALA PREMIERE (1933)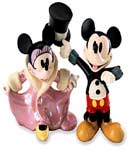 (THE) NIGHTMARE BEFORE CHRISTMAS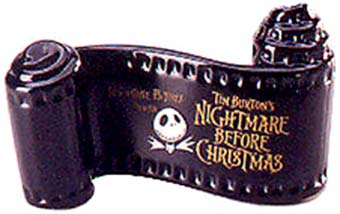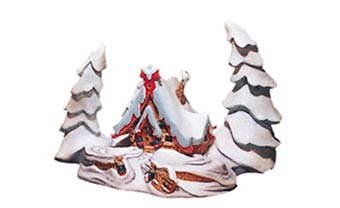 PINOCCHIO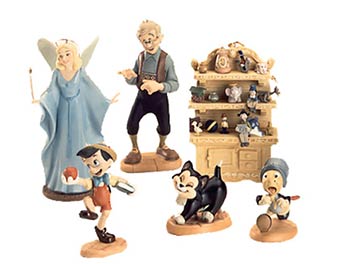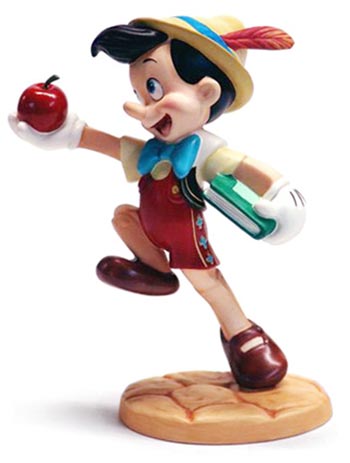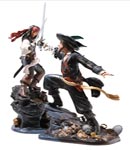 ROBIN HOOD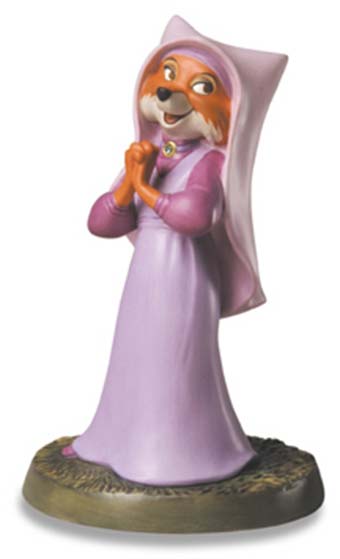 ROGER RABBIT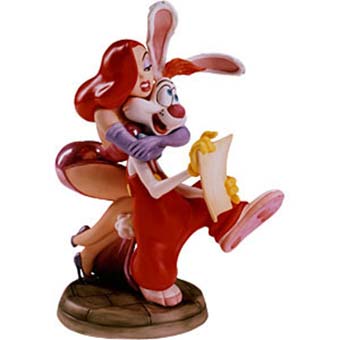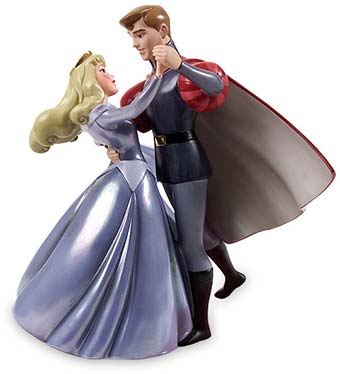 SNOW WHITE AND THE SEVEN DWARFS