all images this page ęDisney. All Rights Reserved.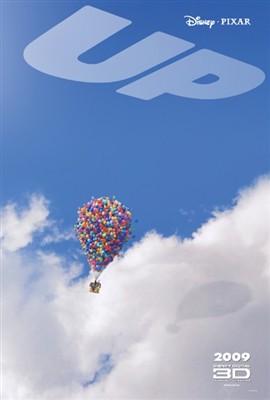 from Disney/Pixar

"Carl's New Adventure"
Sold out edition, but CURRENTLY IN STOCK
from Disney Fine Art's TREASURES ON CANVAS collection
Image: 28" x 7"
$150.


"Adrift in the Clouds"
Limited Edition Giclee on Paper
Size: 10" x 21" Edition Size: 100
Concept Art from the production of Disney/Pixar's UP
Printer's Proofis Available
CURRENTLY IN STOCK
$325. unframed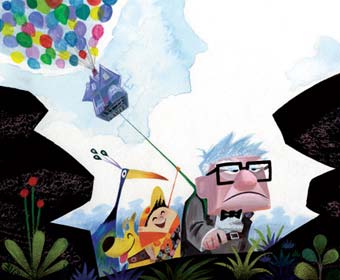 "Discover A Lost World"
IN STOCK
Limited Edition Giclee on Paper
Size: 11" x 13 1/2" Edition Size: 100
Concept Art from the production of Disney/Pixar's UP
CURRENTLY IN STOCK
$145. Unframed



e-mail us

or phone/fax us: (732) 842-8489