all images this page ęDisney. All Rights Reserved.
BEAUTY AND THE BEAST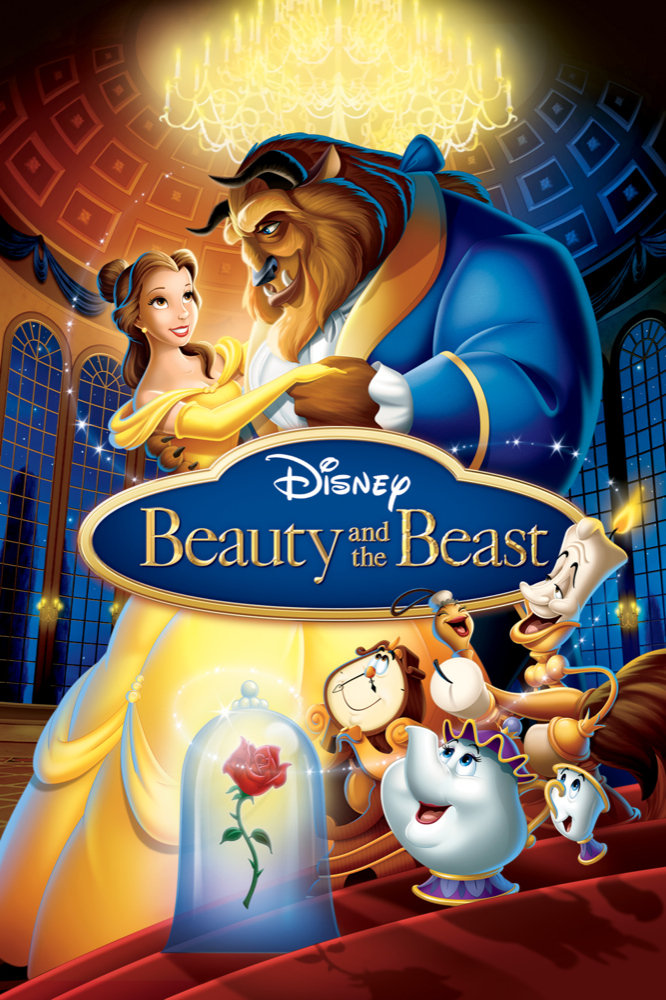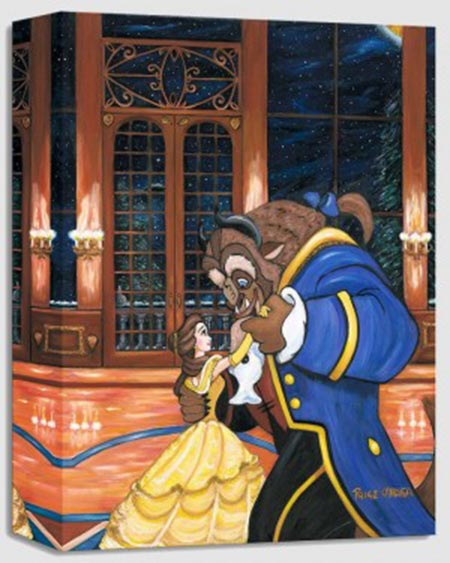 "First Dance"
from Disney Fine Art's TREASURES ON CANVAS collection
Artist: Paige O'Hara Edition Size: 1,500
Image: 16" x 12" Edition Size: 1,500
CURRENTLY IN STOCK
$150.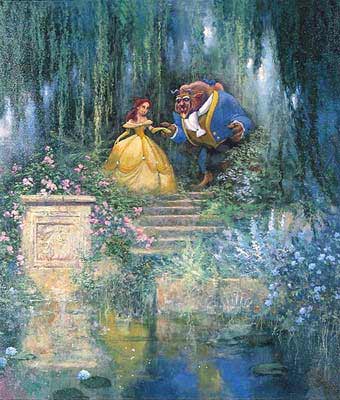 "For the Love of Beauty"
Sold Out Limited Edition Giclee on Canvas
Canvas size: 24" x 20"
Signed by Artist James Coleman
CURRENTLY IN STOCK
Edition Size 395 $895. Unframed